SiriusXM, Pitbull, and DJcity have launched a contest to find an on-air mixer for a new show on Pitbull's Globalization channel, which can be heard on SiriusXM channel 13.
The winner will be awarded a paid, one-year mix show on Fridays from 5 p.m. to 6 p.m. PT. They will also get a Pioneer DJ DJM-S9 mixer and Serato license pack.
The contest, which is open to U.S. residents only, will begin with an online submission process. Entries will be judged on technique, creativity, and music selection, and must be submitted no later than Sept. 19, 2017. DJcity will select five finalists, and Pitbull will choose the winner. The finalists and winner will be announced on Sept. 25. and 27, respectively.
Launched on SiriusXM by Pitbull in May 2015, Pitbull's Globalization takes listeners on a "musical journey of rhythm around the world." Its daily mixers include Big Syphe (Pitbull's former DJ), DJ Rawn (former Power 106 mixer), and DJcity's Kidd Spin and DJ Santarosa. Other mixers include BBC 1Xtra's MistaJam, Mad Decent's SpydaT.E.K, and KIIS FM's DJ Drew.
Get more info and enter the contest here.
Related: DJcity and Geffen Records Launch Remix Contest for Avicii's 'Without You'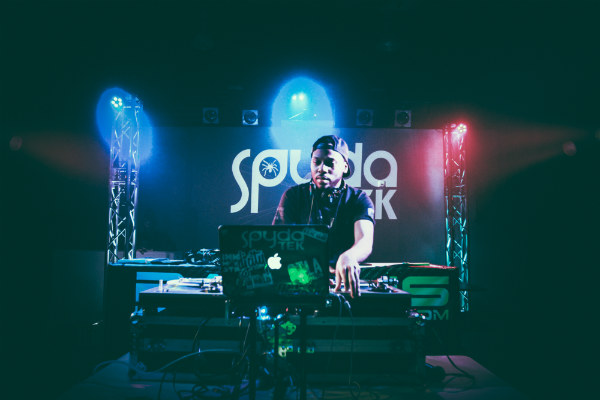 SpydaT.E.K has teamed with DJcity and Serato to live stream his new SiriusXM show Globalization Sessions on Thursday. The event will take place at Serato's studio in downtown Los Angeles.
The Mad Decent DJ/producer will be joined by special guests JSTJR, Dave Nada, Kid Kobra, Chaboi (Late Night Laggers crew), and Canyon Cody (Subsuelo crew).
Globalization Sessions, which airs every Monday night on SiriusXM's Globalization channel, has received support from DJ Craze, Major Lazer's Jillionaire, GTA, Tropkillaz, and more.
The live stream will air at 3 p.m. PST on SpydaT.E.K's Facebook page. It will also be available on DJcity and Serato's pages.
Popular
Karol Diac is a DJ and singer based out of Venice, Italy. She is the founder of the Borderline Radio Show and is currently a DJ for DjaneMag and Djane Top1...