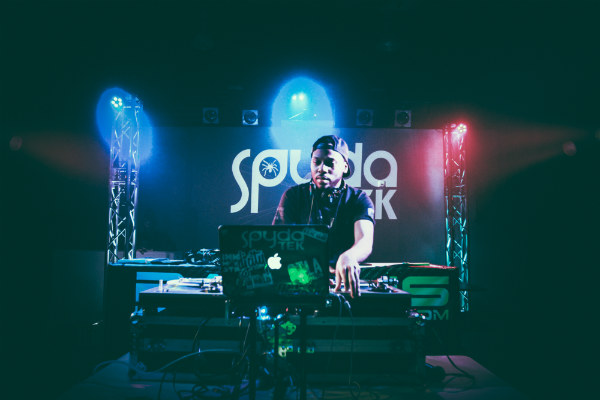 SpydaT.E.K has teamed with DJcity and Serato to live stream his new SiriusXM show Globalization Sessions on Thursday. The event will take place at Serato's studio in downtown Los Angeles.
The Mad Decent DJ/producer will be joined by special guests JSTJR, Dave Nada, Kid Kobra, Chaboi (Late Night Laggers crew), and Canyon Cody (Subsuelo crew).
Globalization Sessions, which airs every Monday night on SiriusXM's Globalization channel, has received support from DJ Craze, Major Lazer's Jillionaire, GTA, Tropkillaz, and more.
The live stream will air at 3 p.m. PST on SpydaT.E.K's Facebook page. It will also be available on DJcity and Serato's pages.
Popular
KidCutUp opens for Cher in Glasgow, Scotland. (Source: Facebook) Mulatto, Saweetie & Trina - B#tch From Da Souf Remix Mulatto enlists Saweetie & Tr...