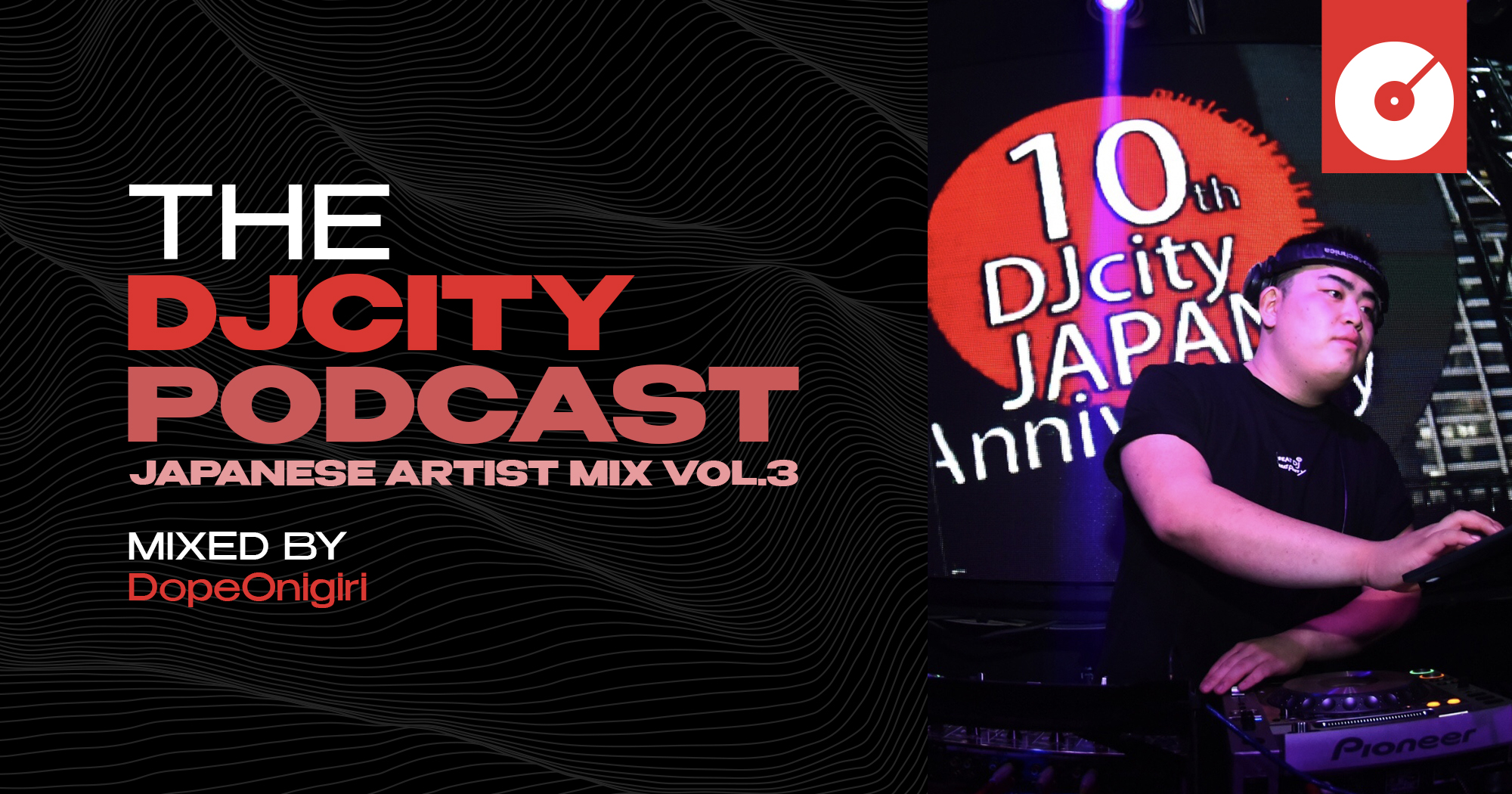 DJcity Japan member DopeOnigiri, also known as DJ OKI, shines a spotlight on Japanese music on this installment of the DJcity Podcast.
DopeOnigiri was the 2015 Red Bull Music 3Style University Japan Champion. He is currently the tour DJ for Japanese American artist MIYACHI. You can catch DopeOnigiri spinning at his residencies at the A-life and WREP nightclubs in Tokyo.
Also available on Apple Podcasts, Stitcher, and TuneIn.
Tracklist:
Follow DopeOnigiri on Instagram, Mixcloud, SoundCloud, and Twitter.
Related Post: DopeOnigiri Drops Japanese Hip-Hop Mix for the 'DJcity Podcast'
Popular
Here at DJcity, customer satisfaction is crucial, and therefore we always take input and feedback from our customers and DJ community very seriously. Due t...