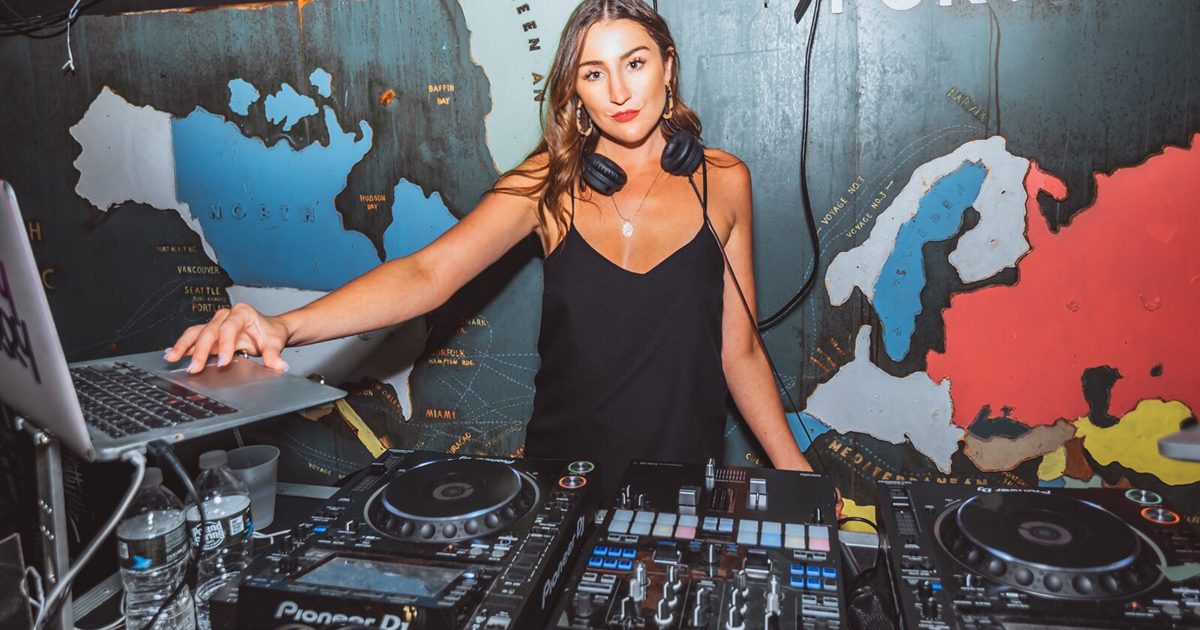 (Source: Kasey Berry)
New York City's Kasey Berry has dropped a dancehall-influenced mix for the DJcity Podcast. Her half-hour set features Afrobeats, Latin, R&B, reggae, and more.
Kasey Berry has spun at high-end events for universally recognized brands such as Converse, HBO, NFL, New Balance, and Victoria's Secret. She also spun across the US and internationally, with gigs in New York City, Los Angeles, Mexico City, Milan, London, and Paris.
Also available on Apple Podcasts, Stitcher, and TuneIn.
Tracklist:
Follow Kasey Berry on Facebook, Instagram, and Mixcloud.
Related Post: Ollie Des Delivers 'DJcity Podcast' Mix
Popular
New Jersey-based DJ Nick Spinelli's mix could be humorously summed up with one of 2020's favorite pop cultural quotes: "Carole Baskin killed her husban...