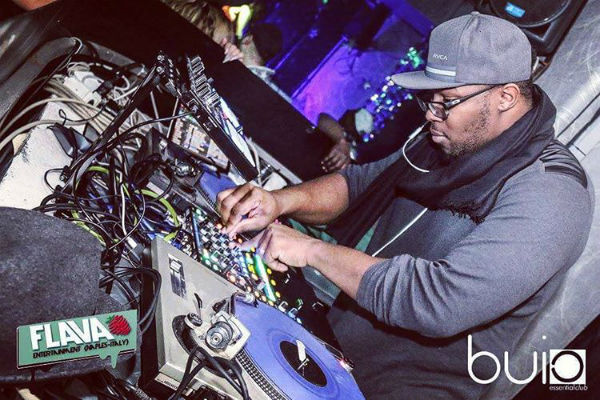 This week's DJcity USA Mix is served up by DJ Reddi, a DJcity team member and finalist in this year's Red Bull Thre3style Italy Finals. The Jacksonville, Florida native's set features 31 minutes of new and hard-hitting tracks, mostly of the trap and house variety.
Tracklist:
Follow DJ Reddi on Facebook, Instagram, SoundCloud, and Twitter.
Popular
At DJcity, we are always working to make sure that the way our record pool functions reflects the needs of our users. Therefore in our latest update, we sw...