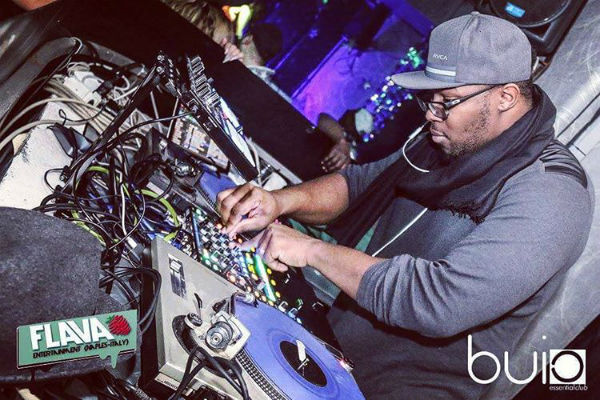 This week's DJcity USA Mix is served up by DJ Reddi, a DJcity team member and finalist in this year's Red Bull Thre3style Italy Finals. The Jacksonville, Florida native's set features 31 minutes of new and hard-hitting tracks, mostly of the trap and house variety.
Tracklist:
Follow DJ Reddi on Facebook, Instagram, SoundCloud, and Twitter.
Popular
San Francisco-based Knowpa Slaps has put down an eclectic mix for the DJcity Podcast. The founder and resident DJ of the R&B and RIBS party has opened...