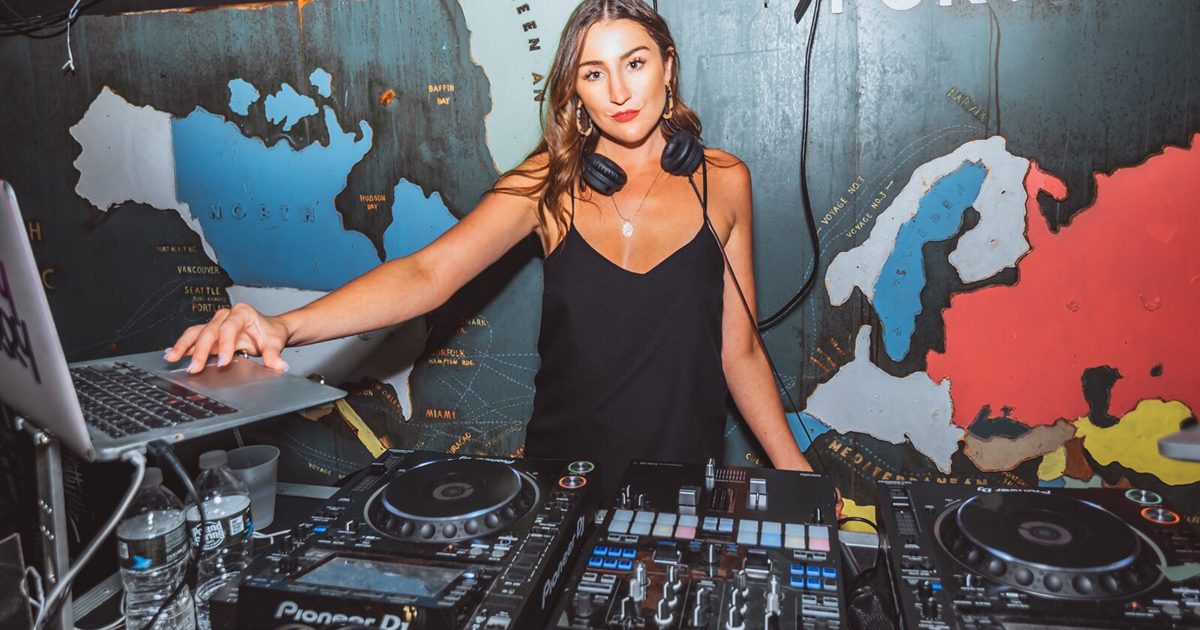 (Source: Kasey Berry)
New York City's Kasey Berry has dropped a dancehall-influenced mix for the DJcity Podcast. Her half-hour set features Afrobeats, Latin, R&B, reggae, and more.
Kasey Berry has spun at high-end events for universally recognized brands such as Converse, HBO, NFL, New Balance, and Victoria's Secret. She also spun across the US and internationally, with gigs in New York City, Los Angeles, Mexico City, Milan, London, and Paris.
Also available on Apple Podcasts, Stitcher, and TuneIn.
Tracklist:
Follow Kasey Berry on Facebook, Instagram, and Mixcloud.
Related Post: Ollie Des Delivers 'DJcity Podcast' Mix
Popular
Halloween is upon us, and DJcity's Remix Director Sir Marcus has put together a list of tracks for your spooky DJ sets. The collection includes exclusive b...