DJ Beats. (Source: Instagram)
DJ Beats, a two-time Red Bull Music 3style Lebanon Champion, has put down a creative mix for the DJcity Podcast. His half-hour set, which contains mostly hip-hop and Caribbean-influenced sounds, features live blends.
Also available on iTunes, Spotify, Stitcher, and TuneIn.
Tracklist:
Follow DJ Beats on Facebook and Instagram
Related Post: TALISA Delivers 'DJcity Podcast' Mix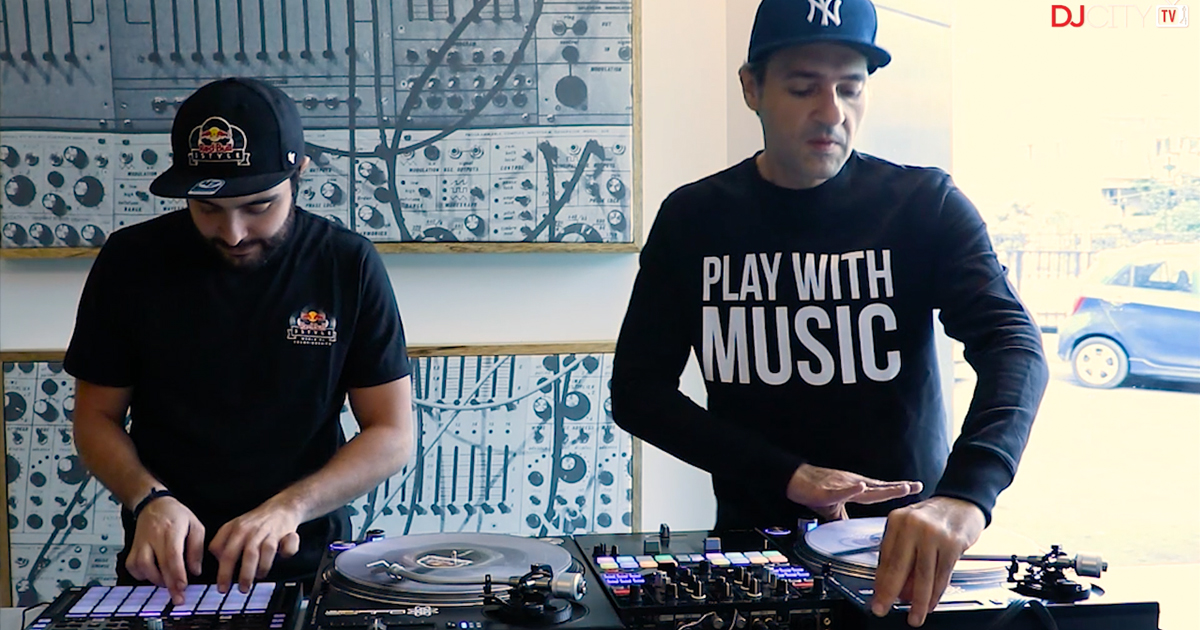 Popular
Halloween is upon us, and DJcity's Remix Director Sir Marcus has put together a list of tracks for your spooky DJ sets. The collection includes exclusive b...